Modules and Voltage droppers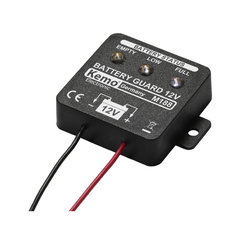 The battery guard module, lighting the combination of three different color LED, indicates actual voltage of a 12V battery in five levels.
The voltage converter from 24V to 12V - 5A is designed for trucks (24V) to connect 12V electrical appliances. The ...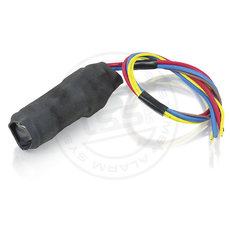 Automatic window closure module for VW group vehicles. It close your windows after alarm activation by longer impulse.