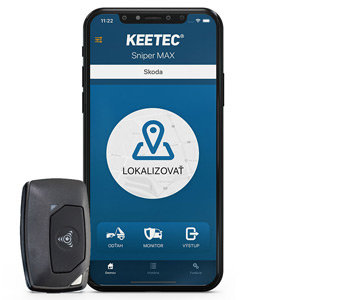 Car security
We are leaders in vehicle security. Our company TSS Group has been involved in development, production and sales in the field of security systems since 2002. As a wholesale distribution company we strive to be a stable and reliable partner for our customers in more than 30 countries in Europe and worldwide.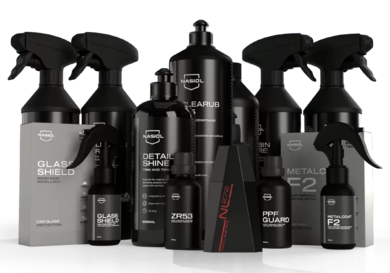 Thinkware Q800PRO
Dash camera and advanced assistance system in an award-winning design. The Sony STARVIS 5.14MP optical lens sensor delivers remarkably clear video quality in 2K QHD. The camera can warn you of an imminent collision or lane departure, or alert you if approaching the safety cameras.
Pandora Car Alarms
The Pandora car alarms are the most advanced vehicle security systems in the world. With using the latest technologies (GSM/4G, Bluetooth 5.0, GPS), Pandora can secure any vehicle against theft with many advanced features and functions (relay theft protection, anti tow, remote start...) and brings comfort to the car user. TSS Group is the proud distributor of Pandora for the European market.
Become our partner!
Are you a car alarm installer, dealer or distributor in the field of vehicle security or accessories business? Become our partner and enjoy all the benefits of cooperation with a strong partner.
Need help?
Our technical support staff is ready to help and assist our customers. On the phone, by email or instant messaging on working days 8am-4.30pm