Motorcycle alarms
Motorcycles protection is simple and efficient with KEETEC systems.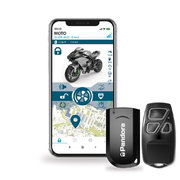 Pandora MOTO EVO is the market leader in motorcycle alarm and it provides complete control over ...
Pandora MINI MOTO is modern premium quality motorcycle alarm with Bluetooth 5.0. wireless technology controlled by smartphone app.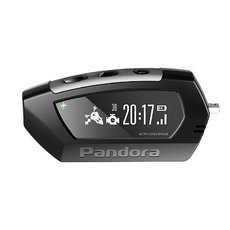 Pandora MOTO EU is a two-way moto alarm for advanced level of motorcycle secuity. The system provides a comprehensive solution with two-way communication and a ...